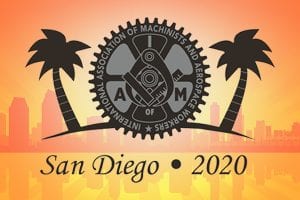 On May 20, 2020 Local Lodge 389 conducted it's special meeting for Grand Lodge Convention delegates. This special meeting was conducted under special circumstances due to the Coronavirus social distancing guidelines. Local Lodge 389 will send four delegates to the convention. The following nominations were made:
Elaine Kennedy, Joe Zimolzak, Darrin Williamson, Brian Steinrichter and Nathan Sweeney (alternate).
The nominations were uncontested and will stand as elected Grand Lodge delegates.