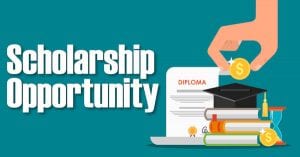 The deadline to apply for the Richard Sanchez Memorial Scholarship has been extended to June 30, 2021.
Every year Local 389 offers scholarship opportunities for members, their children, grandchildren and spouses. Formerly known as the Local Lodge 389 Scholarship, the award was renamed after the late Richard Sanchez , the founder of the award. Richard had a vision to help members and their children with some of their college expenses and ran the program since 2005. A downloadable PDF application is available by clicking the link below.
Please pass the word along to members you know with kids attending college this semester.
Applications can be submitted by mail to IAM Local Lodge 389, 5150 Kearny Mesa Rd., San Diego, CA 92111 or may be handed off directly to any E-Board member or shop steward.